Limited Availability
Request Private Training with Kelley Baker
GET STARTED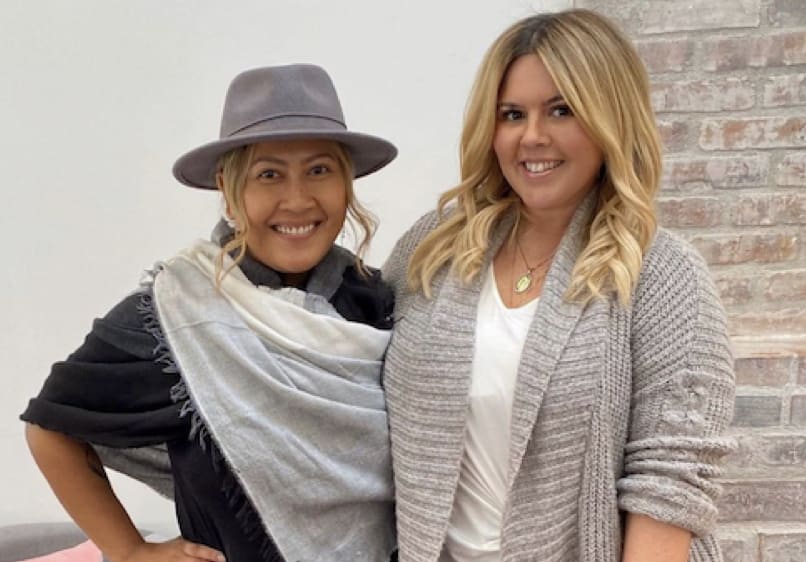 Private Training
$2,500.00
One-on-one private training at Kelley Baker Brows in Venice, CA. Expect a full-day, beginning at 10:30AM. You must bring a model. Includes Master Class Tutorial Guide, Certificate of Completion, and Pro Kit Product Set ($366 value).
10:30AM

Meet & Greet and Photos with Kelley

11:00AM

Station Set-up and you watch Kelley demo on her own Model

12:00PM

Have your own brows done by Kelley

12:30PM

Lunch with discussion: Business & Retailing

1:00PM

Hands-on Training: Kelley supervises, you work on your model

3:00PM

Wrap-Up and Certificate of Completion
Please enter your information below. If space is still available on your requested date someone from our team will reach out to confirm. You must have an esthetician or cosmetology license to private train.